Providing You With Professional Landscaping Services
At ASP Landscape Service, we are dedicated to providing landscaping services to our clients. In business for more than 15 years, we focus on enhancing properties in Southeast Wisconsin including Waukesha, Washington and Milwaukee Counties.
Our company was created with our customers in mind. When you work with us, you can be sure that you are in good hands. We will achieve what other companies can only promise through our skills and knowledge in the industry. Our team will enhance your property and go the extra mile.
The ASP Landscape Service crew is composed of certified landscape installers and chemical applicators who are devoted to providing you with services that meet and exceed your expectations. We will assist you from the start to the completion of your project.
We are ready to address your landscaping needs. Feel free to reach out to us for more information about our services.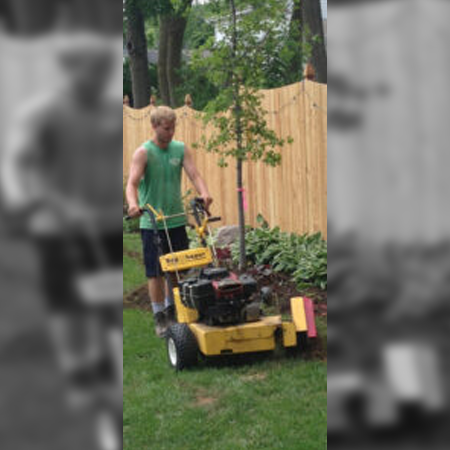 ASP Landscape Service is always looking for hardworking, responsible, and dependable individuals to join our team. We offer competitive wages and an opportunity for a career in the landscaping business. Please contact us for career opportunities being offered at this time.